This past weekend, I had the fantastic opportunity to volunteer at BBCR3's Free Thinking Festival at the Sage, Gateshead. Now, although this sounds like something you can't imagine me doing (I wrote a blog post about Taylor Swifts music for heavens sake), it was actually a fantastic experience.
Okay, now i'm sounding a bit naff. I can't lie, I only volunteered in order to boost my portfolio and help me pass this all too horrendous third year, but in the end it has provided me with some great experience and really opened my mind to what really goes into coordinating a festival such as this.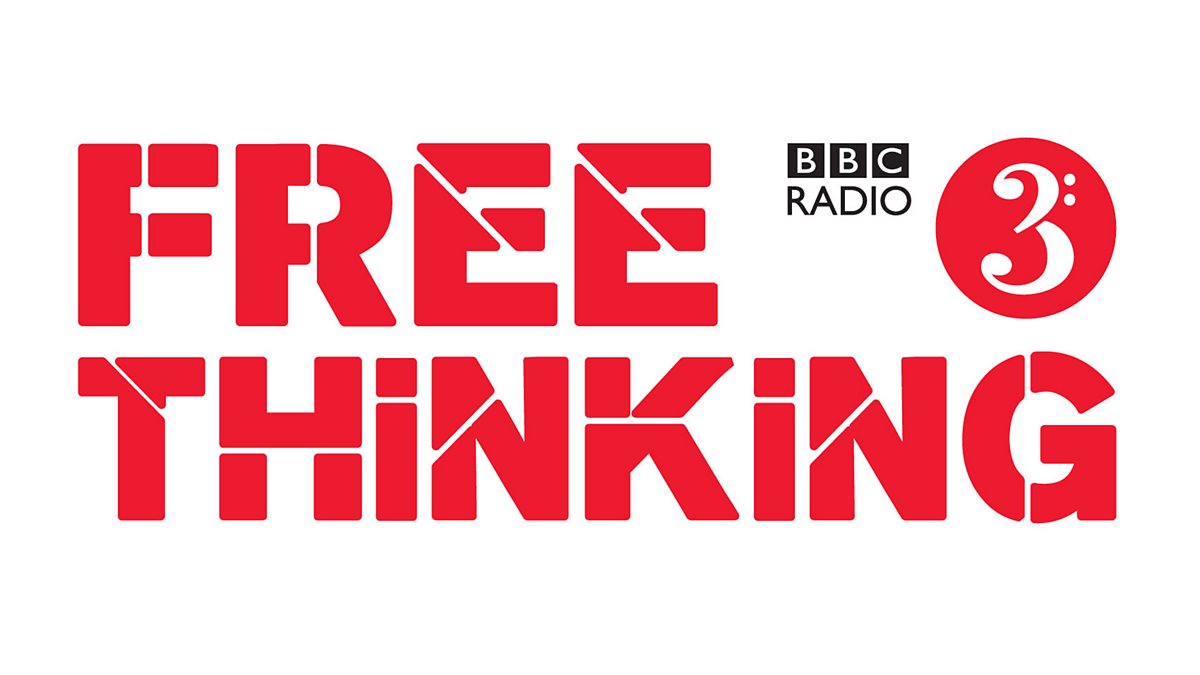 First off, Free Thinking is currently a programme broadcast on Radio 3 on Tuesdays, Wednesdays and Thursdays at 10pm and the festival concerned the theme 'The Speed of Life'. It boasted a weekend packed with distinctive programming and events – questioning our need for pace and speed in this world; and whether that, or a need to slow down was really best for us.
Guests included Harriet Harman MP, Damon Hill OBE and Edwina Currie, as well as some of the worlds leading academic thinkers. There was the opportunity for live broadcasts and music, as well as many of the shows being recorded and scheduled for broadcast later in April.
As part of my role, I worked on multiple shifts over the weekend; working in the green room, on the foyer engaging with audience members and mic handling at many of the lectures. The enjoyment in this was my chance to actively engage in and watch the events, learning something new and really challenging my mind.
My favorite part of the weekend (although I could never imagine myself saying this previously), was mic handling during the lecture with guest speaker Harriet Harman MP for 'Politics Fast and Slow'. Talking to Free Thinking presenter Philip Dodd, she discussed her political career and how she maintains success and the way she fights for women's rights. The talk was so interesting and the way she had no qualms about raising her voice when needed and speaking her mind, Harriet really was a wonder to watch.
All in all, my experience of working at the festival was really a pleasure, the people I worked with were fantastic, whether that was fellow volunteers or festival managers. Due to this, I would advise anyone who would double think volunteering at something they think they may  not enjoy, to jump straight in – full speed ahead.